Sport
Kilfenora punches above its weight
Despite its small population, Kilfenora has a proud sporting reputation.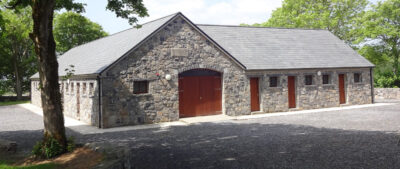 Gaelic sports
Kilfenora is a footballing village – with the slogan 'Kilfy for Life'. It has fielded a men's team since the early days of the GAA, and that tradition continues today. Over the decades the Kilfenora team has won Clare championships at various different levels.
Many of today's team have fathers and grandfathers who played for Kilfenora – it's a family affair. Gaelic sports fans will be aware of the O'Deas in particular, with footballer and camogie player Niamh O'Dea achieving national status; her talented siblings Cian, Eva and Jack all prominent in Clare football; and father JJ is a well-known coach.
Matches are played in Kilfenora at the GAA grounds at the Deanery, on the West side of the village, which has a well-equipped club-house with exercise facilities. Near the football ground there are tennis courts.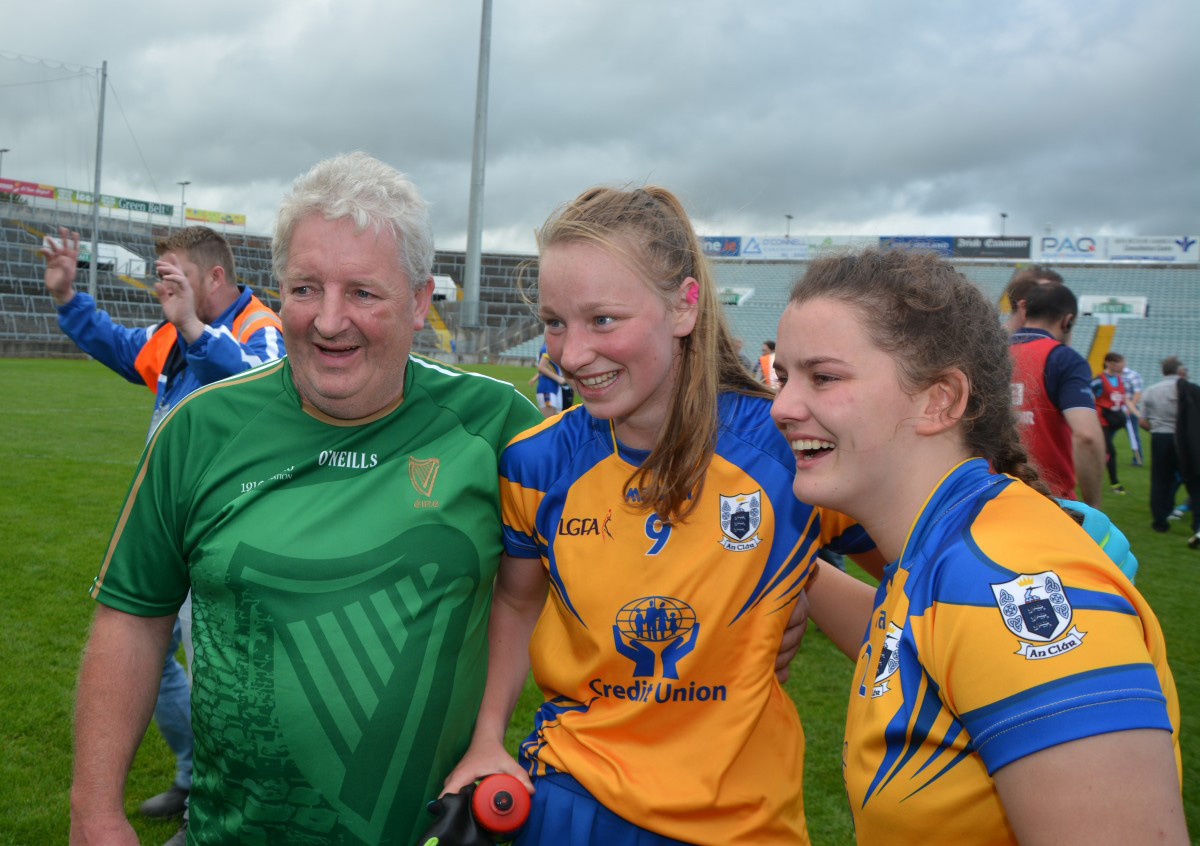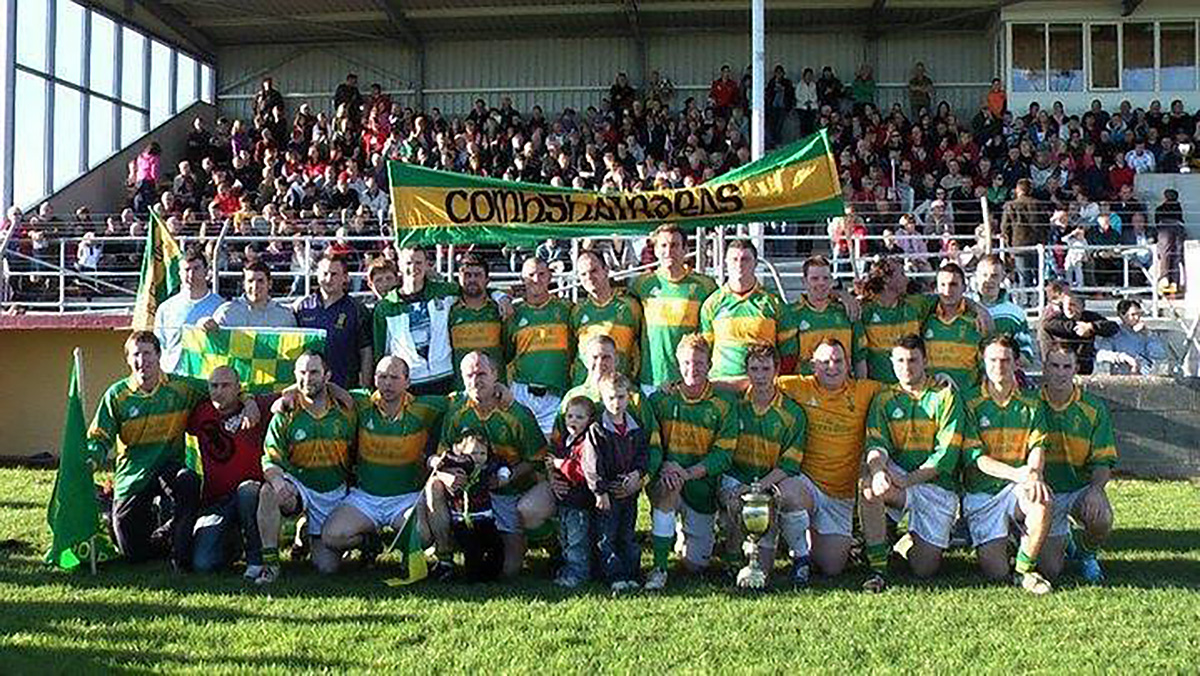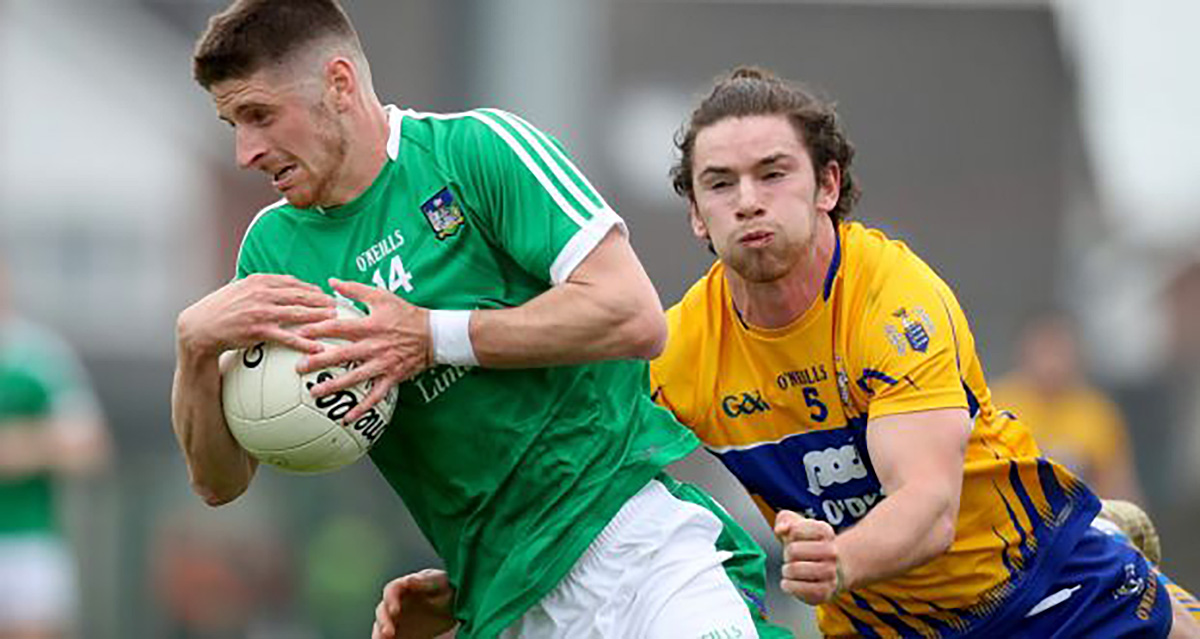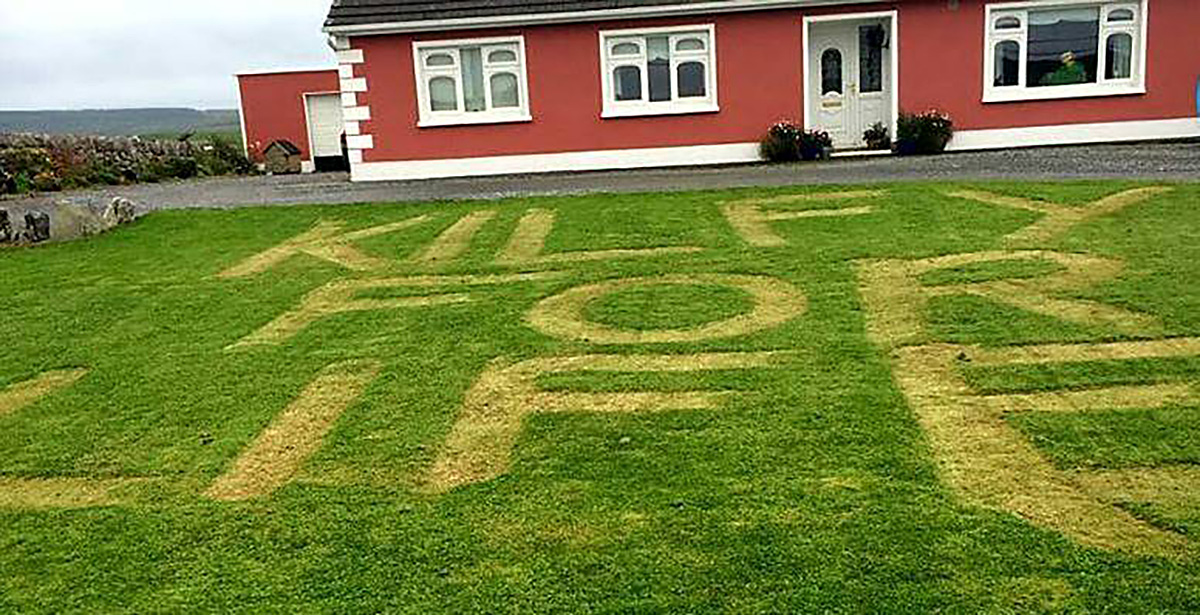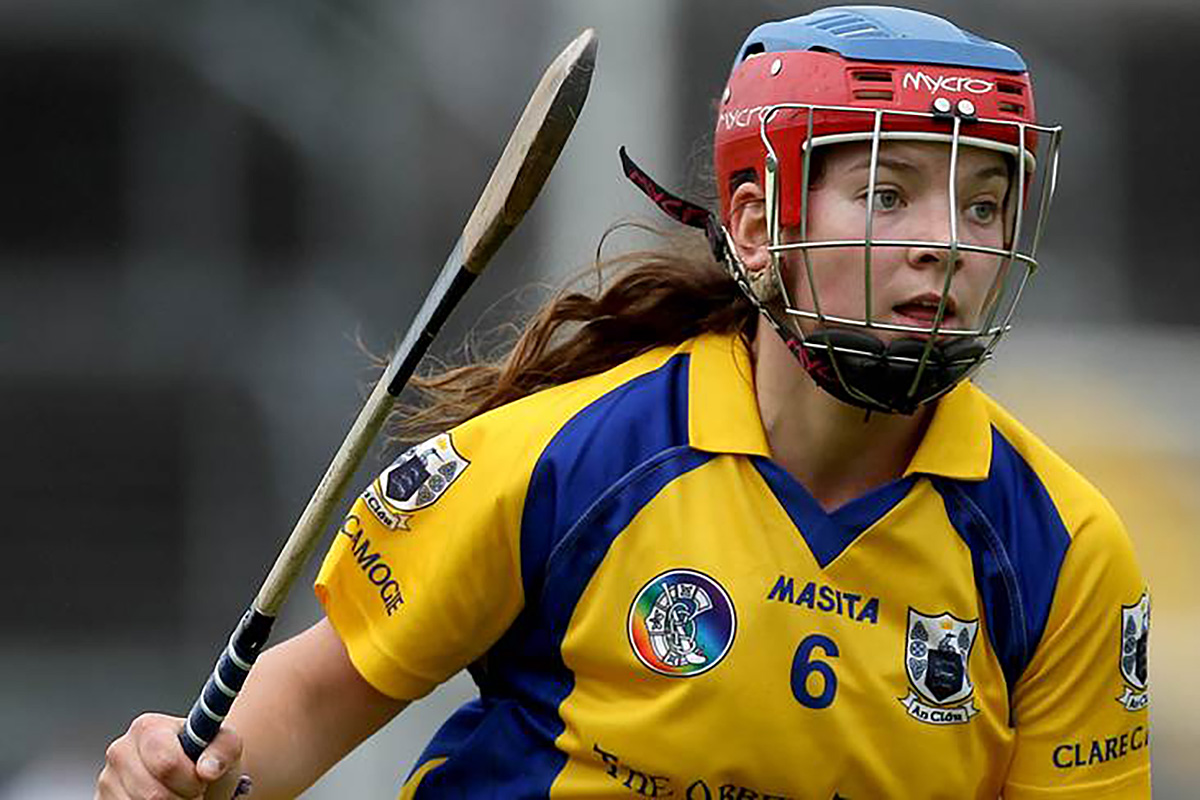 JJ-ODea, Kayleigh McCormack, Eva-ODea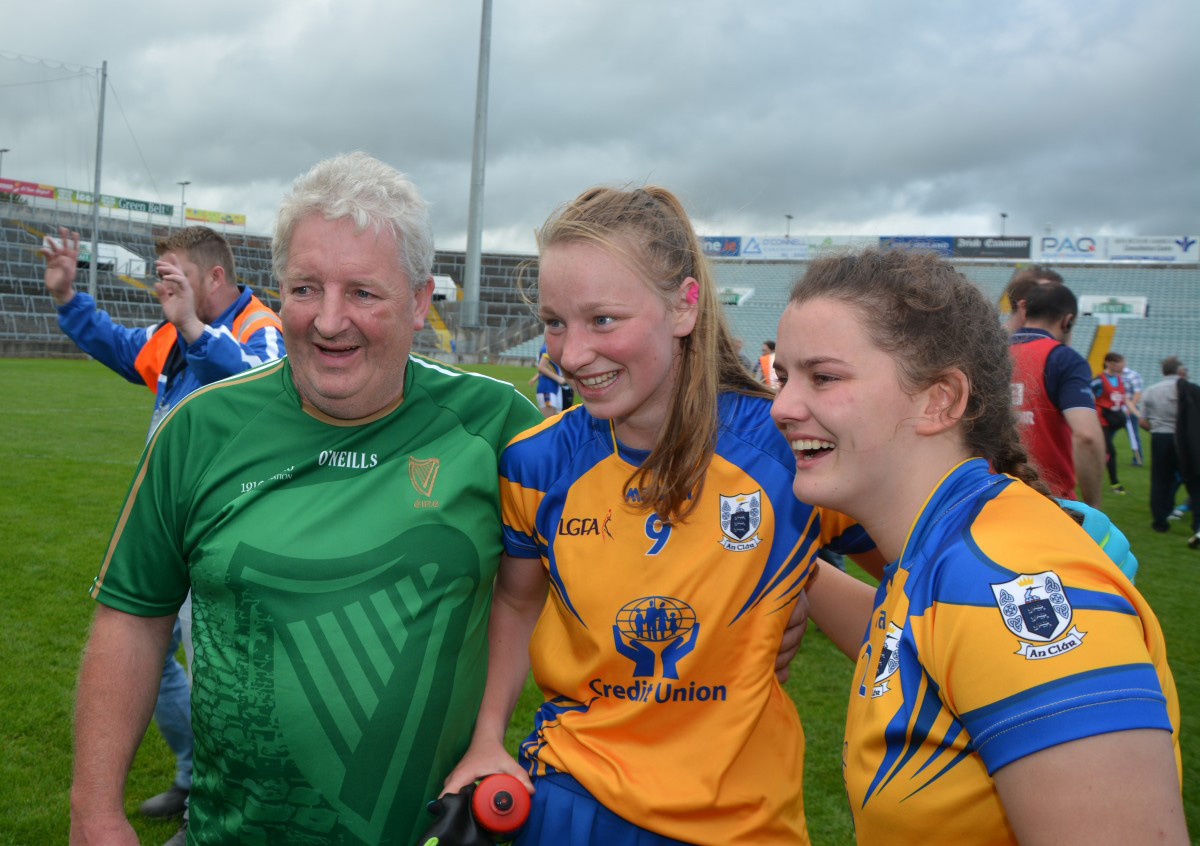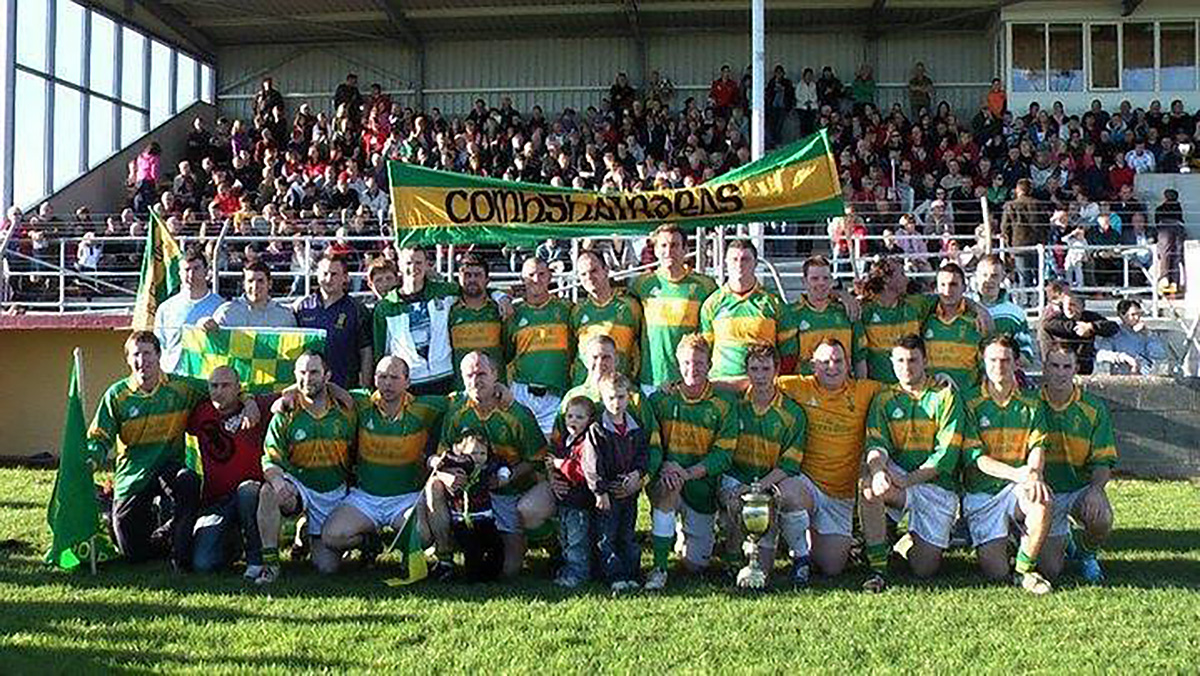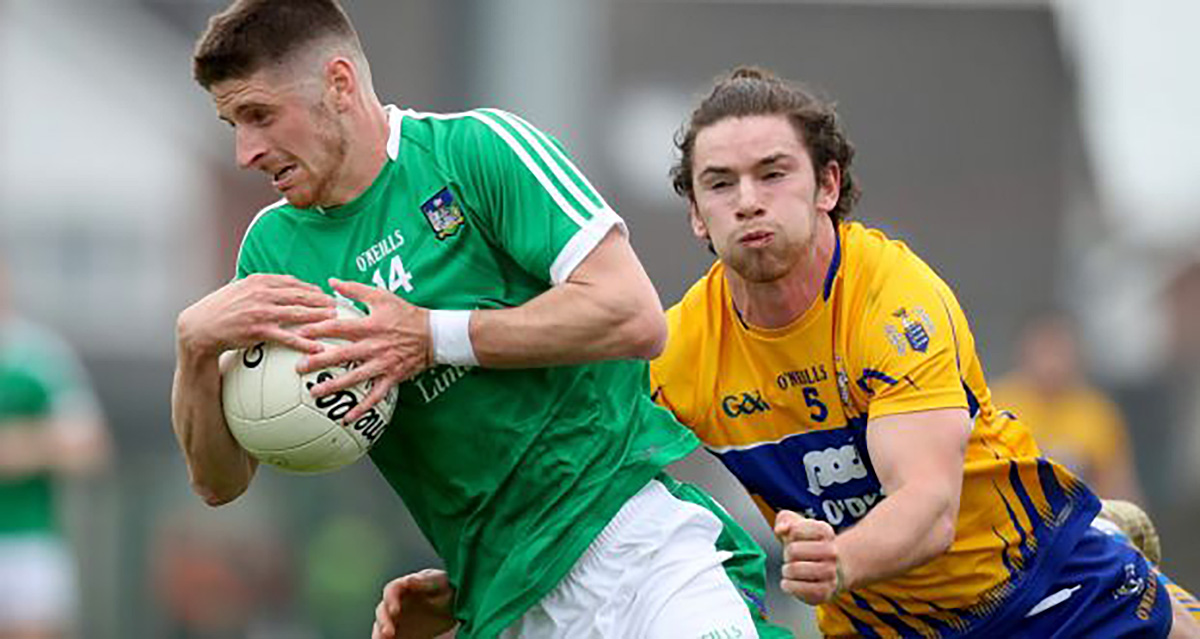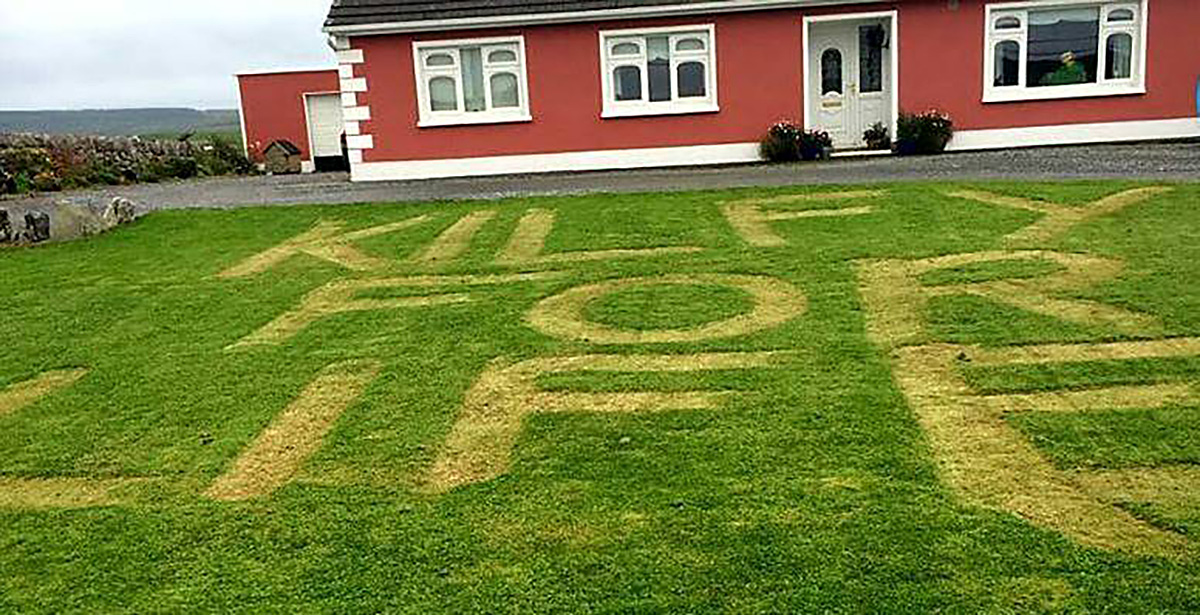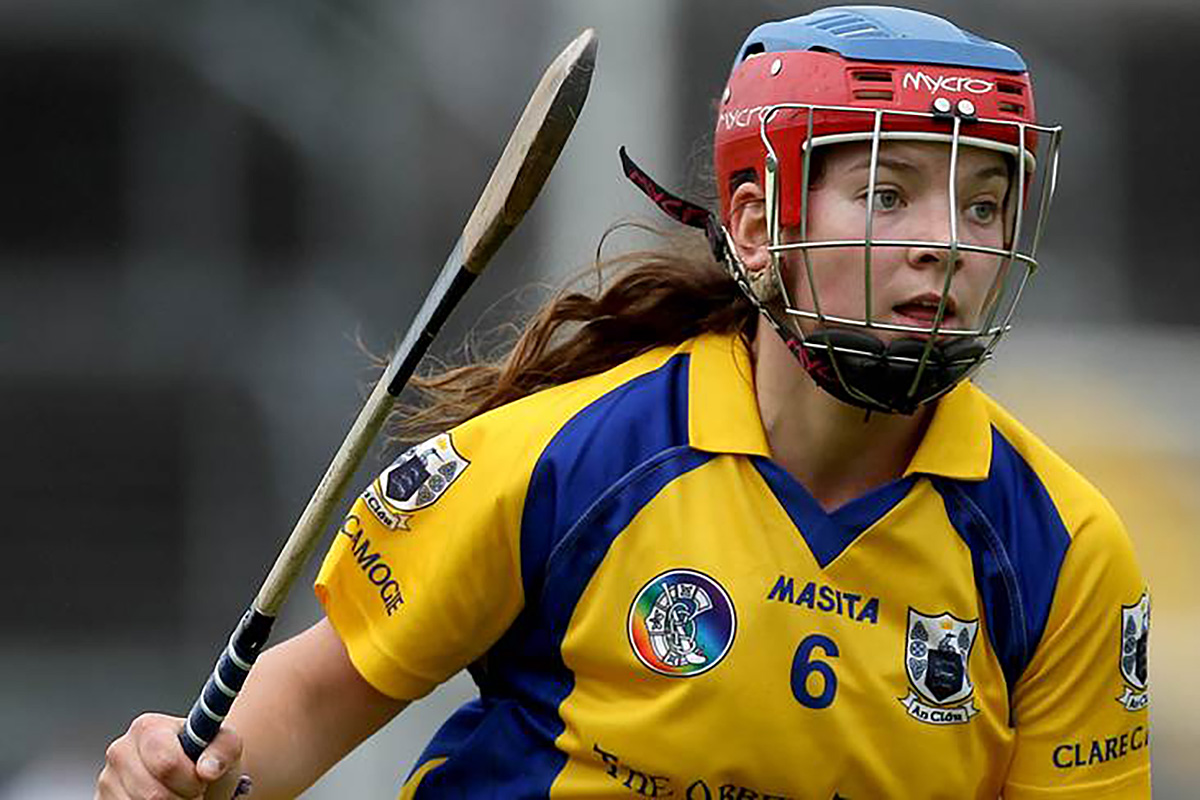 Boxing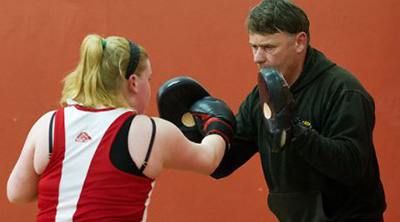 Another sport where the village has literally punched above its weight is boxing – in which both boys and girls from Kilfenora have excelled.
Brothers James and Mark Clancy from Kilfenora are particularly noteworthy, having become professionals competing on the world stage at heavyweight and cruiser-weight respectively, following initial All-Ireland success.
In 1992, the Kilfenora Boxing Club  – founded by Mickey McCormack and now run by his son Patrick – was recognised as the best club in Ireland, an amazing feat for a small community. Kayleigh McCormack, Sharon Murrihy and Caolinn McCormack are among a number of talented young Kilfenora boxers who have competed and won at Munster and national level – as well as playing other sports!
The documentary "Inner Warrior" about the club can be seen here.