Kilfenora Sustainable Energy community project team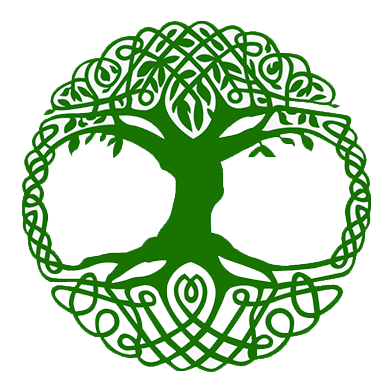 At the invitation of Kilfenora Development, a project team of volunteers was created in October 2021 to explore the possibilities for Kilfenora to use and obtain energy more cost-effectively and sustainably.
The soaring prices of energy poses financial challenges to every household, farm and business, and the need to move to more sustainable and less harmful energy sources is becoming ever more imperative for us all.
Individually it can seem difficult to know what to do, but collectively solutions are already being found by communities in Ireland and internationally.
Just up the road, Lisdoonvarna is already making considerable progress in getting a community energy scheme underway.
The Kilfenora Sustainable Energy Community (SEC) group intends to do the same, and has registered with Sustainable Energy Authority of Ireland (SEAI). SEAI provides support and grants for projects to install renewable energy, improved insulation and improve energy efficiency in the community. Clare Local Development Company (CLDC) provide mentor support and grants. Councillor Joe Garrihy is also providing support and guidance.
The project team is starting work on a Community Energy Masterplan and an audit of the energy usage in the different sectors of our community.
Please contact the project team if you would like more information or if you want to get involved.
You can follow the team and its activities on Facebook, and you can email the project co-ordinator Eva Hegarty at [email protected] or phone her on 0868815974.
Do join in – it's about your future!