A glittering array of talent will be on show at the main Saturday night concert (22 April) at Kilfenora Traditional Music Festival 2023. Tickets are €20, and available online here. You can also get tickets at Custy's shop in Ennis, at Vaughans pub in Kilfenora, or phone Noel O'Donoghue on 0878364780.
The cast will be spearheaded by Órlaith McAuliffe, one of Irish music's top flautists, with over 20 All-Ireland titles to her name and voted Young Musician of the Year in the 2016 TG4 Gradam Ceoil Awards. She will be accompanied by Daithí Gormley, All-Ireland button accordion champion in 2015, and leader of the Knocknashee Céilí Band; Dylan Carlos, All-Ireland Senior Fiddle champion in 2019; and Brian McGrath, pianist and banjo player supreme, perhaps the most in-demand accompanist in Irish traditional music, and who last played in Kilfenora in 2016 with At the Racket.  See below for brief biographies.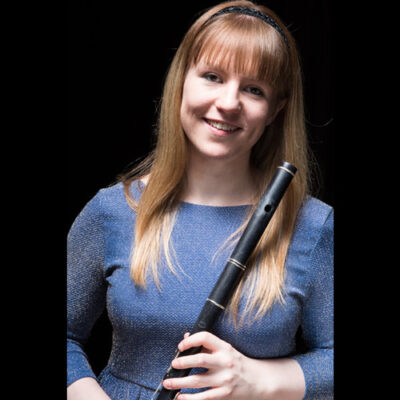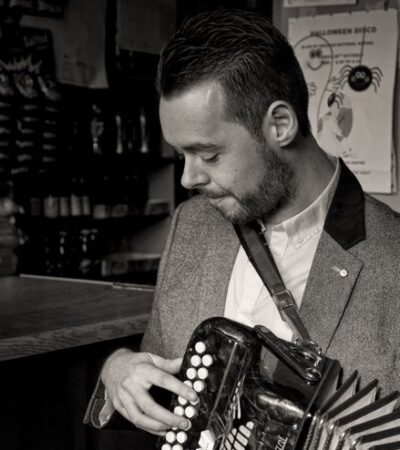 In addition, we will feature three of the finest singers from Co Clare, who have all released wonderful CDs in recent times.
Katie Theasby, well-known for her flute and whistle playing, is a band member of Shaskeen and starred at the Temple Bar Trad Fest 2023. She has performed with artists such as Paddy Keenan, Stocktons Wing, Ron Kavana and Kinky Friedman amongst others. Her accompanists include Mike Hanrahan, Ger O'Donnell, Alan Wallace and Dave Saunders. The title song of her CD "I Remember You Singing" was gifted to her by Finbar Furey, with whom she has also performed.
Kathleen Malone, whose CD "My Island Home" also features her much-loved singer and musician father Jerry Lynch (RIP) as well as Eimear Howley; check out her facebook page for some lovely songs accompanied by Pat Dowling. All proceeds from the album go to Burren Chernobyl Project for which Katheen has long served as a volunteer.
Theresa Garrihy, classically trained but equally accomplished in other genres, and who had a great launch of her CD "Home" (also featuring Adrian McMahon, Rachel Reid, Pat Dowling, Martin O' Malley) in Kilfenora in December.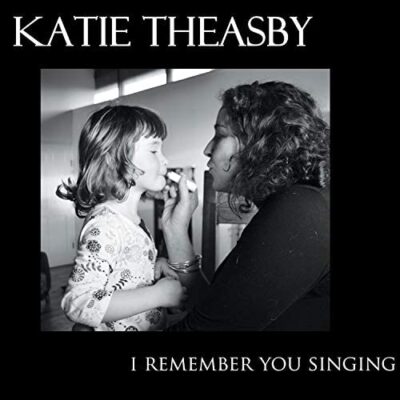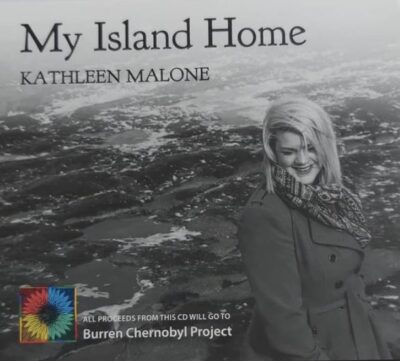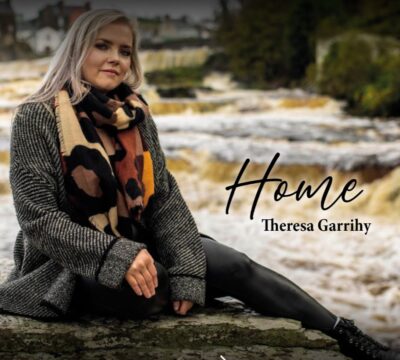 And finally we will have a performance from an award-winner at the Meitheal Summer School, Emily Greaney on harp and concertina from County Galway. Having started playing at 6 years old she has progressed to tour internationally, for example with Dr Janet Harbison's 'Irish Harp Orchestra' and on Joanie Madden's cruises. Also a dancer, she has won All Ireland titles with the Abbeyknockmoy Set Dancers.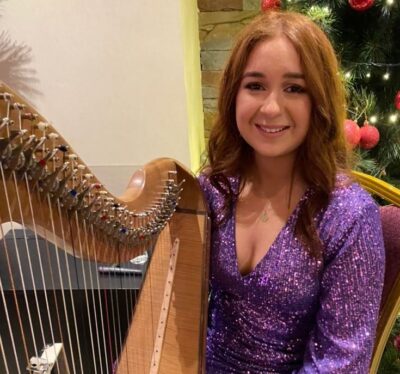 Órlaith McAuliffe is one of the leading flute and whistle players in Irish traditional music, holder of over 20 All-Ireland titles – at different age levels, solo and in duos and trios. She was voted Young Musician of the Year in the 2016 TG4 Gradam Ceoil Awards. Raised in North London by parents from Killarney, she started under her mother's tutelage on the whistle at 9 years old. She is now a regular performer and workshop provider at Irish music festivals, and has been a member of the National Folk Orchestra of Ireland and the band Crossharbour. She is also a medical doctor, working on the front-line in the NHS. She collaborates musically with many different Irish musicians, including her concertina player sister Brogan, who holds 4 All-Ireland titles.
Daithí Gormley hails from a highly musical family from Ballintogher, Co Sligo. Described by legendary accordion player Joe Burke as a 'master musician', he was All-Ireland button accordion champion in 2015, and leader of the Knocknashee Céilí Band that performed mightily over several years at the Fleadh Cheoil. He has taught and performed at music festivals and Summer Schools nationally and internationally, and has researched, published and lectured extensively on the history of Irish traditional music. In 2017 Daithí and Sligo fiddler Oisín MacDiarmada published the 'Fiddlers of Sligo' Tunebook. In 2018 Daithí released his first solo album 'Fiddling without a Bow – Irish Traditional Music on Button Accordion' to much acclaim.
Dylan Carlos comes from a very musical family in Co Roscommon – a part of the country best known for flute playing. Dylan collaborates with many musicians, within the Irish tradition and more broadly. He is part of the group "Carlos Sweeney McCartin" – their debut album (2019) garnered critical acclaim. Dylan is a past all Ireland winner on fiddle, plays and teaches regularly at festivals around Ireland and abroad, and has also played with the groups "Gatehouse" and "Garadice".
Fermanagh-born pianist Brian McGrath is one of the most in-demand accompanists in Irish traditional music. His playing is influenced by the Irish American style of dance hall traditional music played and recorded in the 1920's-40's.  He is also an accomplished banjo and guitar player, as exemplified on his CD "Pure Banjo" (2009); he teaches both piano and banjo. He has toured extensively, playing with the biggest names in Irish traditional music – Frankie Gavin, Noel Hill, John Carty, Matt Molloy, Charlie Lennon, Joe Burke, Sean Maguire and many more – as well as singers such as Eleanor Shanley, Dolores Keane, Maura O'Connell and Tommy Fleming. Brian has also been part of many bands, including De Dannan and At the Racket (who played in Kilfenora in 2016).